Pay close attention to
every operational detail
and demand perfection
The 18th National
Innovation Award
The National Innovation Award was
awarded for Dr. Chen's successful
use of AI and a smartphone to
determine eyelid height.
Pay close attention to
every operational detail
and demand perfection
顏面回春拉皮手術!
多層次提拉!讓您再次遇見比年輕時更
美麗的自己!
L
IPOSUCTION &
S
CULPTING
抽脂體雕手術
抽脂體雕手術!
為您刻劃身體完美曲線!
Plastic Surgery Master: Dr. Hungchang Chen
I am a plastic surgeon who is also an artist.
Since childhood, I have had a passion for painting and a great fascination with beauty in people, things, and the world.
I hope that my expertise in plastic surgery can bring both outward and inward beauty to my patients, creating boundless beauty.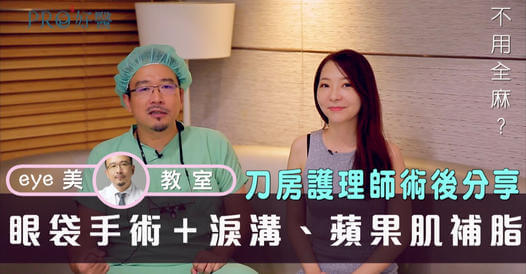 連開刀房護理師都要做的複合式眼袋手術+淚溝蘋果肌補脂術後分享,不用全身麻醉?附真相照 #Pro好醫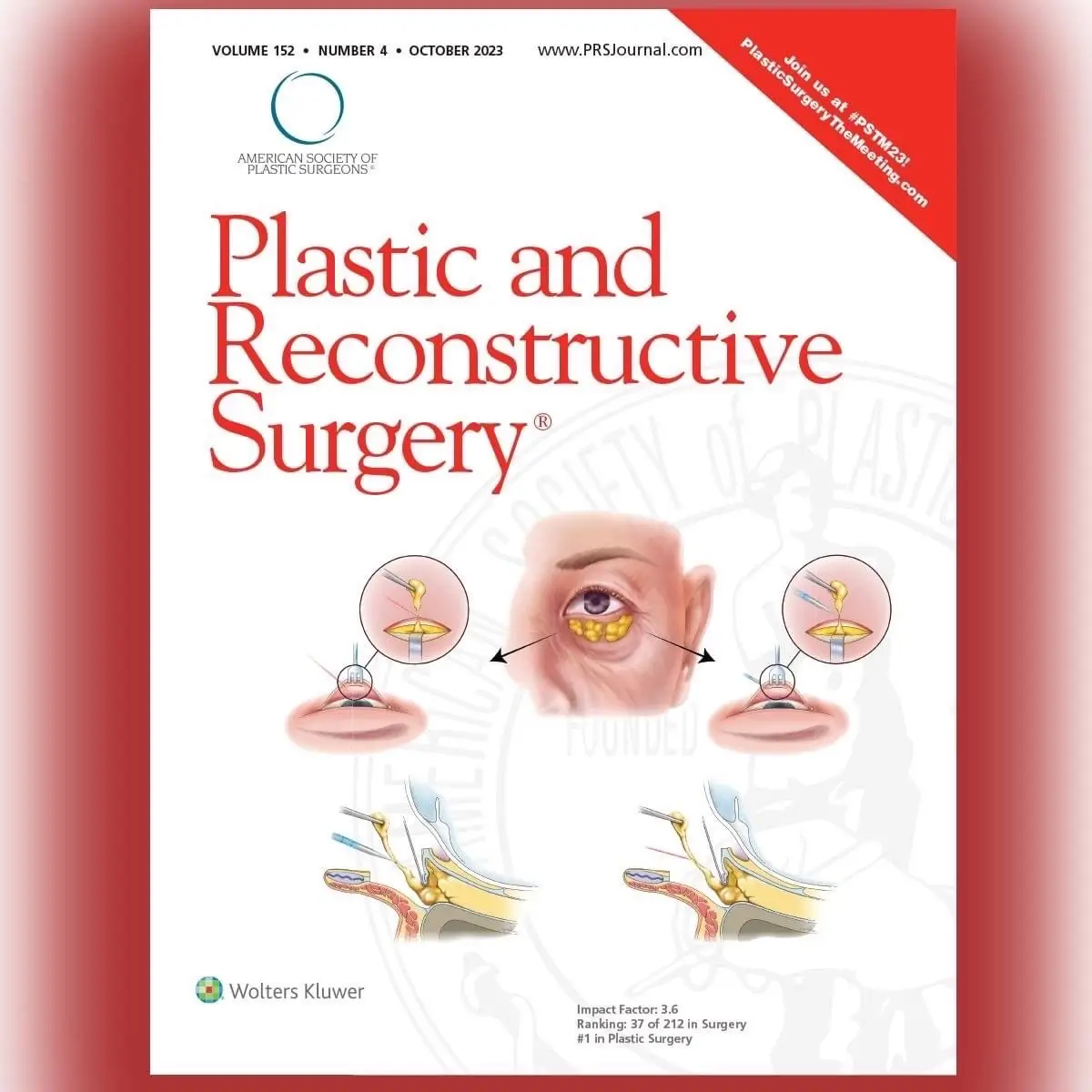 連續第二個月被整形外科第一名的雜誌(PRS)刊登!並獲選為雜誌封面!
Dr. Chen Hongzhang's EYE Beauty Clinic.
Dr. Chen Hongzhang specializes in facial plastic and reconstructive surgery, particularly in the areas of periorbital aesthetics and reconstruction. Dr. Chen completed rigorous training in plastic surgery at the renowned Linkou Chang Gung Plastic Surgery Center, known worldwide for its excellence.

Furthermore, between 2016 and 2018, Dr. Chen pursued advanced training in oculoplastic surgery at The Johns Hopkins Wilmer Eye Institute, one of the top hospitals in the United States. There, he integrated the expertise and knowledge of both plastic surgery and oculoplastic surgery. His goal is to provide patients not only with beautiful eyes but also with a harmonious and aesthetically pleasing facial appearance.
陳宏彰醫師專精臉部的整型美容手術,
替別是眼周美容與重建手術。

陳醫師在世界知名的林口長庚整形外科,
完成嚴格的整形外科訓練。

更於2016-2018年間遠赴美國最好的醫院,
約翰霍普金斯大學威爾姆眼科中心(The Johns Hopkins Wilmer Eye Institute)進修眼整形
融合整形外科與眼整形科的專業與知識,
希望能夠帶給病人不僅是漂亮的雙眼,
更是美麗協調的臉龐。